Grow Your Online Presence
Social.
Digital.
Print.
We can get you on the grid.
We consult and execute.
We offer a comprehensive menu of full-scope services crafted with your business specifically in mind.
We develop bold, innovative, headline-grabbing & ROI-focused strategies.
We create and revitalize brands.
We draw new crowds.
We renew the love of your lost clientele.
We execute flawlessly, bringing you the return on investment you crave.
We are Digital Marketing
Specialists.
Branding + Strategy + Social Media + Drive = Powerful Results
Website Development
& Management
Business Listing Optimization
Reputation Management & Review Monitoring
Digital Advertising Management
Branding Identity & Creation
In-Store Marketing Displays
Professional Photography & Videography
Delivering powerful results.
We drive hundreds of thousands of visitors a month to your website and social media pages and more importantly, directly into your business. We are local marketing specialists.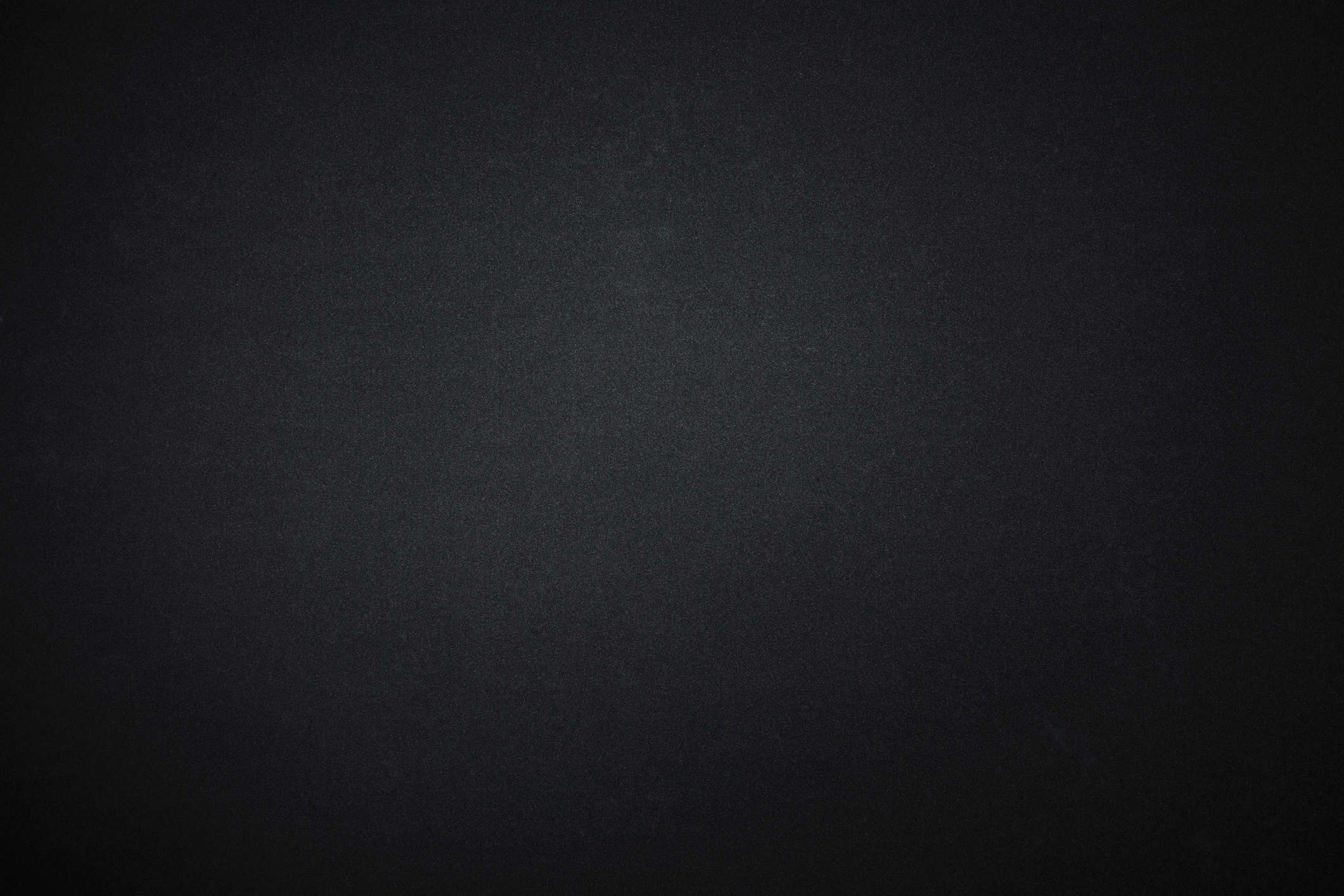 Instagram Targeter
Elevated Marketing Group are experts in "Instagram Boosting", an exclusive program we have designed to significantly increase your followers and your post likes. Helping to increase your brand identity, brand awareness and traffic to your place of business.
Tried and tested, get boosted today.
 
eCapture Email Marketing
Without question this is the most sophisticated email marketing strategy for restaurants, bars, cafés, retailers & any other brick and mortar business that services customers within their store. Despite being one of the oldest forms of digital marketing, email is still one of the most effective ways to influence your customers. Let us show you how.
Reputation Management
Your reputation is what you say about yourself and what others say about you. Every day, customers are talking about your business on websites like Yelp, TripAdvisor, Google Maps, Facebook, blogs and elsewhere, and this chatter has a direct impact on your revenue.
— It's time you join the conversation.
 
Social Media Management
With over 50+ combined years in social media management specifically for the restaurant and retail industries, our team knows how to make social work for you. With a laser-focused effort on creating dynamic content, increasing exposure to your target demographic and reporting back ROI, we continue to achieve record-results for our clients and partners.